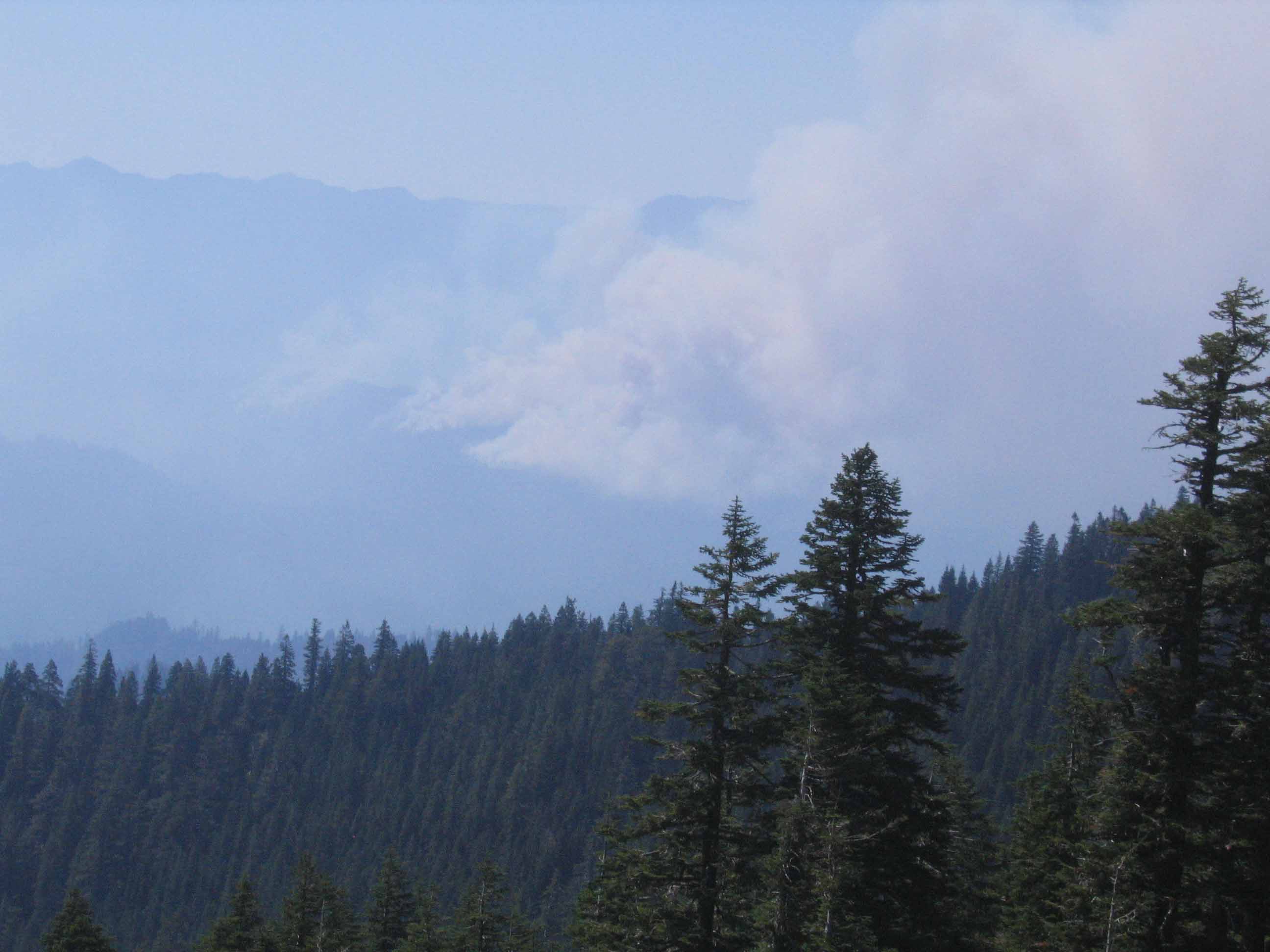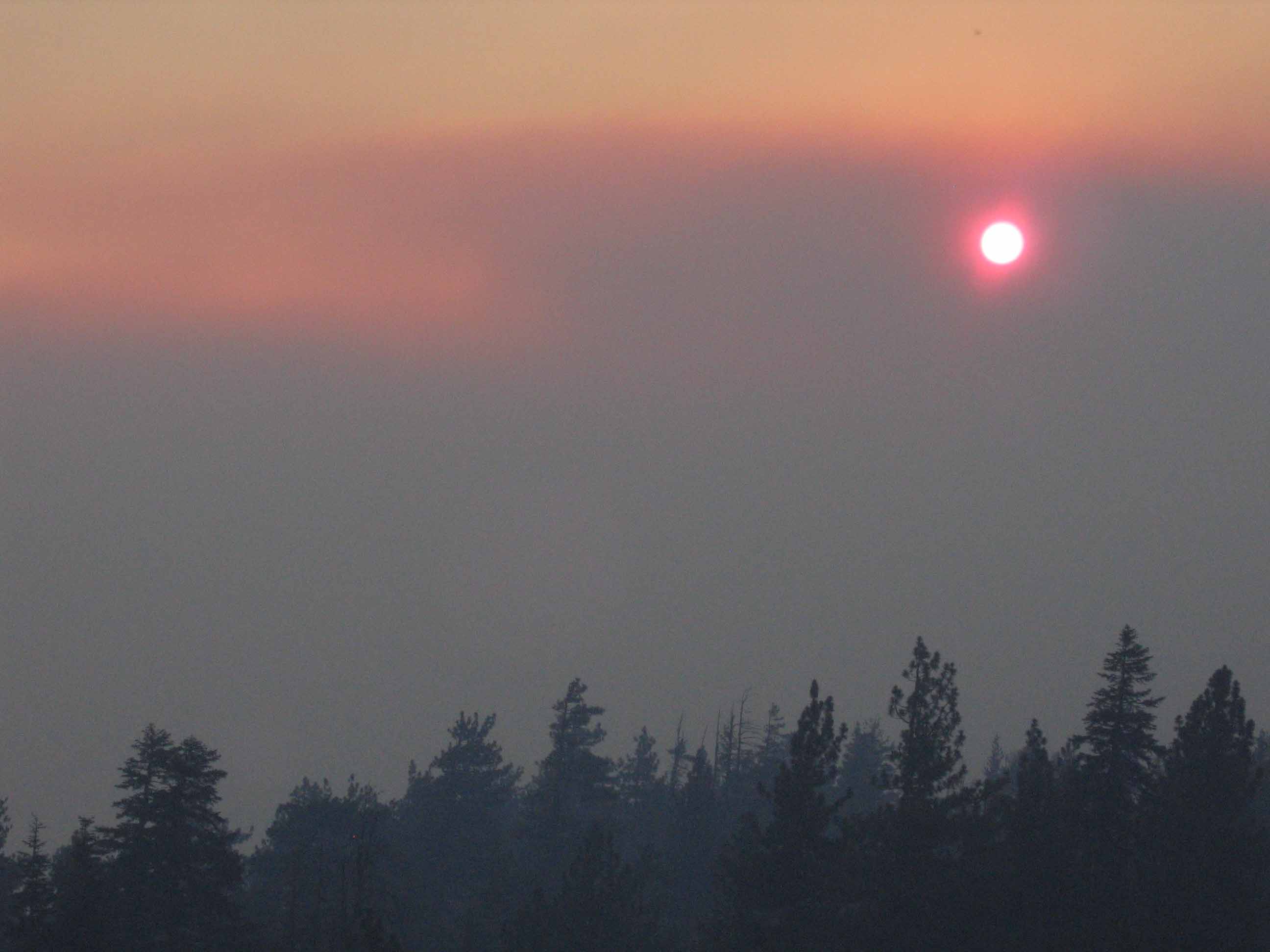 Images from the PCT, viewing the Happy Camp 2007 fire
Pacific Crest Trail - Sources for information on fires that may affect the PCT.
Fire Incident Reports:
There is a federal fire reporting blog where you can drill down to current info on any fire in the U.S. inciweb.nwcg.gov This will include maps of the affected area.

If a fire is managed by California Dept of Forestry you can get current info from
fire.ca.gov/incidents Sort by date started, and put all in number of items per page. Current fires are at bottom of list.